WELCOME TO MGL MOLKEREI-GESELLSCHAFT LAUINGEN MBH!
Today, MGL Molkereigesellschaft Lauingen mbH is a globally active family-owned business specialising in the milk protein sector and with over 120 years of experience refining dairy products at our site in Lauingen.
MGL – always committed to matching your needs!
- since more than 120 years -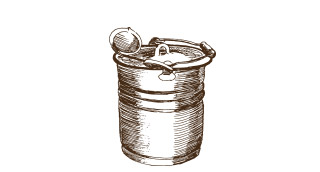 Tradition
---
Lauingen is renowned for its long tradition of dairy products since 1895. In 1935, Lauingen was the first site in Germany to produce casein. And we in Lauingen proudly continue our traditional craftmanship to this day – with the production of dairy products of the highest quality.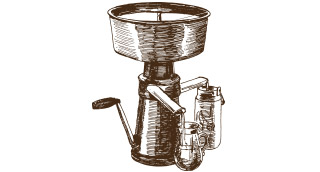 Experience
---
We therefore see ourselves as pioneers of the milk protein sector – and are able to draw on more than 80 years of experience in developing new technologies and innovative products for our customers. So, join us and start benefitting now!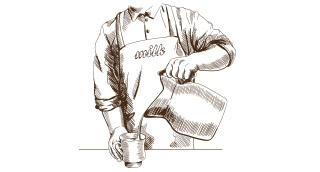 Solution
---
Close and trusting cooperation with our partners is one of our top priorities – this helps us to create customised solutions tailored to meet your requirements.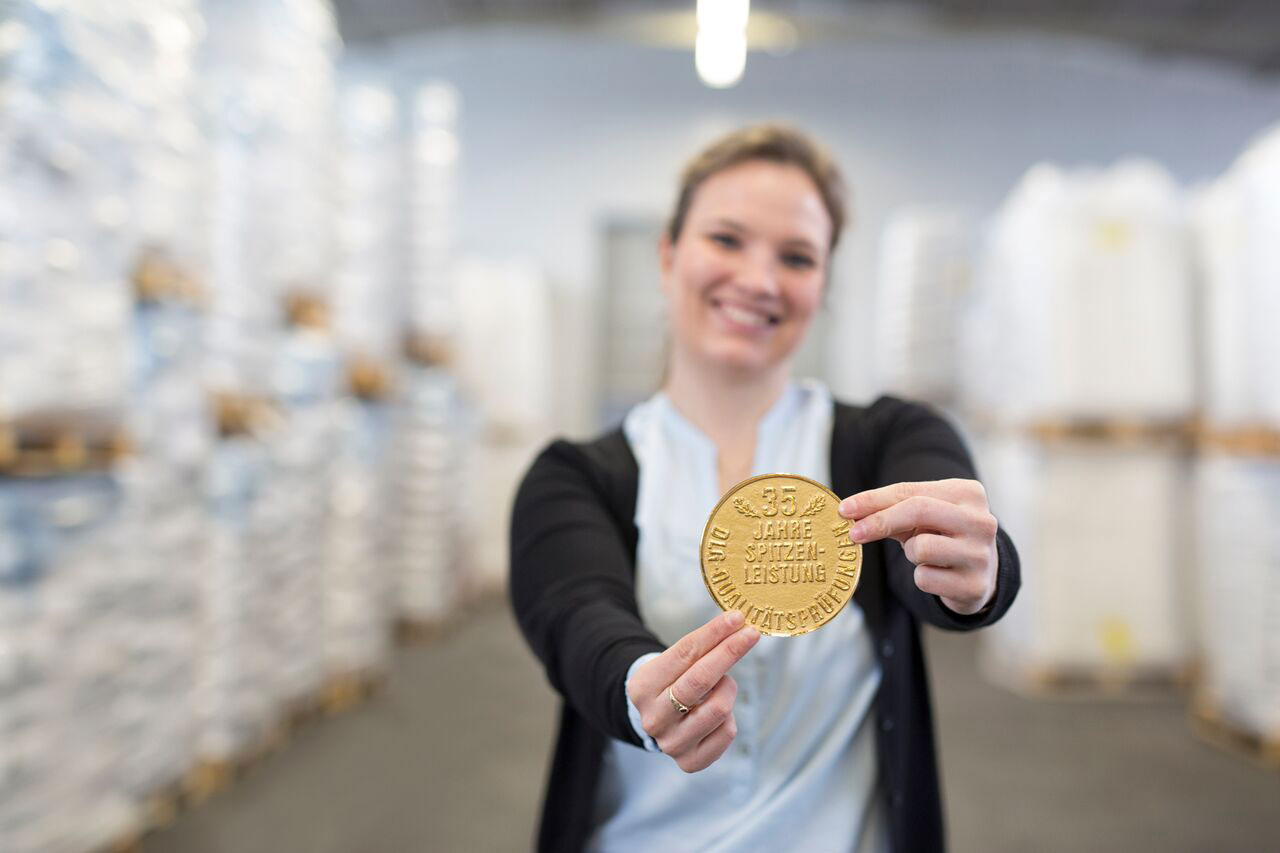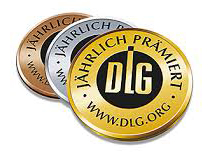 We are proud to present –
DLG awarded premium quality
FOR OVER 35 YEARS
We have now received the award for the 13th time and have also been awarded numerous gold medals by the German Agricultural Society (DLG).
How to contact us
We are happy to answer your questions. You can either call us on the phone, write us an email or use our contact form. Your request will be forwarded directly to the relevant contact.
Contact